Resilient Fort Gratiot Township
Fort Gratiot Township Coastal Resiliency Training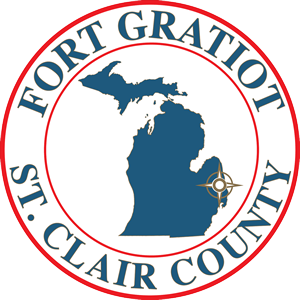 On Monday, July 27 at 6 pm., LIAA and its Coastal Resilience Team hosted a webinar on the scientific, legal and planning implications of the Great Lakes water level fluctuations. To view the presentation click here.
For the second of three coastal planning meetings, LIAA worked through its Community Sustainability Self-Assessment Tool with a smaller group of stakeholders. This initial input will act as a jumping off point during a third meeting to work with residents on drafting goals and objectives for the community's planning and zoning.
The next coastal resilience community discussion will take place Friday, November 13, 2020 from noon-2pm. For more details and to access the Zoom link please go to the meeting page.